The Smart Pass by Creative Social
Last Updated: 6/13/2022
Ticketing Revolutionized with the Creative Social Smart Pass Powered by Tone
What is our Smart Pass?
The Smart Pass by Creative Social is an in-house developed asset that provides a solution to problems that exist in the ticketing industry today. Your digital ticket built by us can listen and communicate with its surroundings. In doing so, you now have greater security and enhanced features allowing you to create a better experience for the event goer.
What problems exist in the ticketing industry today?
Fraud
While we have seen a large uptick in purchases of tickets online, we know that nearly 10% of online ticket sales are fraudulent. Scammers are creating forged barcodes, mirroring ticketing platform logos and branding, and selling fake tickets to consumers.
Advertising
The ability to advertise directly to consumers is fairly limited. Why? There just isn't a lot of data to go off of because post-ticket sales, we lose track of the consumer. With limited consumer data, we resort to more blanketed marketing campaigns that aren't necessarily as impactful as direct-to-consumer marketing.
What does the Smart Pass help with?
By leveraging our Smart Pass, you gain several advantages. One of those advantages is that it enables you to limit fraudulent activity by providing a more secure way to buy, sell, and transfer tickets. By leveraging the smart pass, you now can market directly to the consumer. There are three scenarios in which you can market directly to the consumer: before the event, during the event, and after the event. For example, you can market directly to the Smart Pass holder before the event with other similar events, important information about the event, and offer upgrades to the Smart Pass, such as backstage or VIP passes. You can market directly to the holder during the event by offering discounts on merchandise, food, drinks, and more. After the event, you can see holder behavior leading up to and during the event and can now build specific marketing campaigns towards them.
By leveraging our Smart Pass, you are perpetuating revenue and generating additional revenue streams by building rules into the smart contract for merchandise, future events, content, resale, and royalties.
As a customer who purchases a Smart pass, they can now:
Hold the ticket as a digital collectible, similar to collecting VIP passes, ticket stubs, etc
Easily sell, buy, or transfer tickets
Interact and be a part of the organizer's community
Get early access, discounts, and more
The Smart Pass is quick to produce, more cost-effective, and every ticket can be validated on the blockchain! The below diagram represents how a Smart Pass is created, bought, and sold on the blockchain leveraging Creative Social as the marketplace.
Can I white-label the Smart Pass?
Absolutely! Our Smart Pass is designed in such a way that you can use your branding right away. It is a simple, plug-and-play solution.
How can I start leveraging the Smart Pass?
It is easy! Just contact us today by using the form below or emailing us at smartpass@creativesocial.io. Our team will get in contact with you right away and get you started!
Want to see some examples?
Visit Tone, our partner at https://thetoneknows.com/
Contact Us About Our Smart Pass
We are happy to help you get started with our Smart Pass!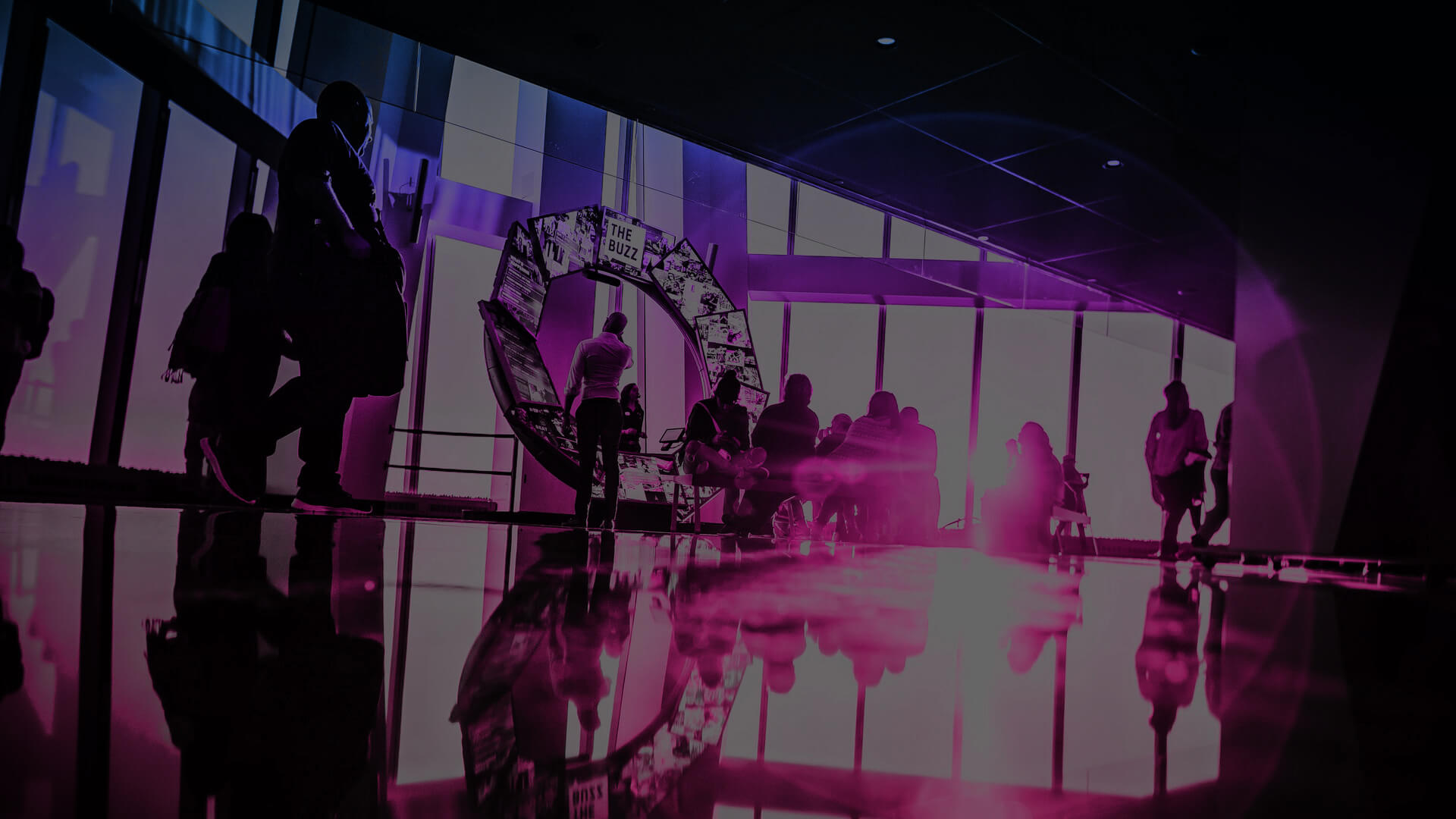 Get Started by Signing Up
Signup today and create your profile!